Come Outside for Stunning Views!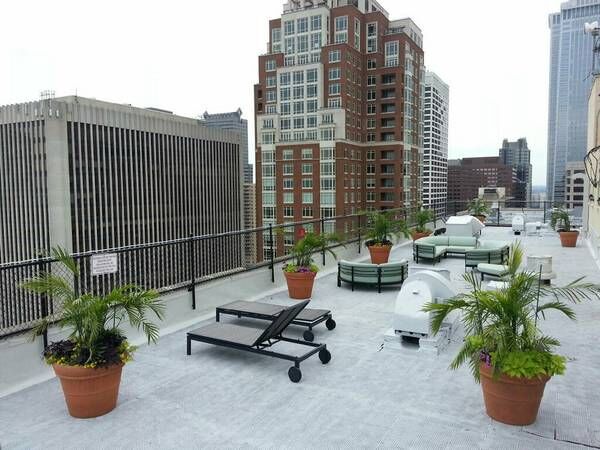 Your Guide to Accessing and Using the Sun Deck
The Sun Deck can be accessed by taking the elevator to the 26th floor and taking the stairs next to the laundry room up to the Sun Deck.
The Sun Deck is accessible by a key fob during the hours of 8 am to 10 pm. Please use caution when using the Sun Deck, and please do not throw anything over the side of the building.