Anthony Nowicki, NALP
Community Manager
More About Anthony
Anthony joined the Rittenhouse Claridge team in the Summer of 2013. He graduated magna cum lade from East Stroudsburg University with a BS in business management. Upon graduating, Anthony gained a plethora of knowledge & experience in various backgrounds including sales, customer service, customer relations, and supervisory experience.
Anthony holds a National Apartment Leasing Professional designation through The National Apartment Association. He understands the entire rental process and is committed to providing an exceptional experience to current and prospective residents. Further, Anthony is well versed in residential accounting, commercial accounting, and residential account dispositions.
In his free time, Anthony can be found rooting for his favorite Philadelphia sports teams, the Phillies and the Eagles. An avid sports fan, Anthony has traveled to 10 MLB stadiums over the last few years and plans on crossing the rest off of his bucket list in the years to come. Anthony also enjoys an occasional getaway to his hometown in the Poconos.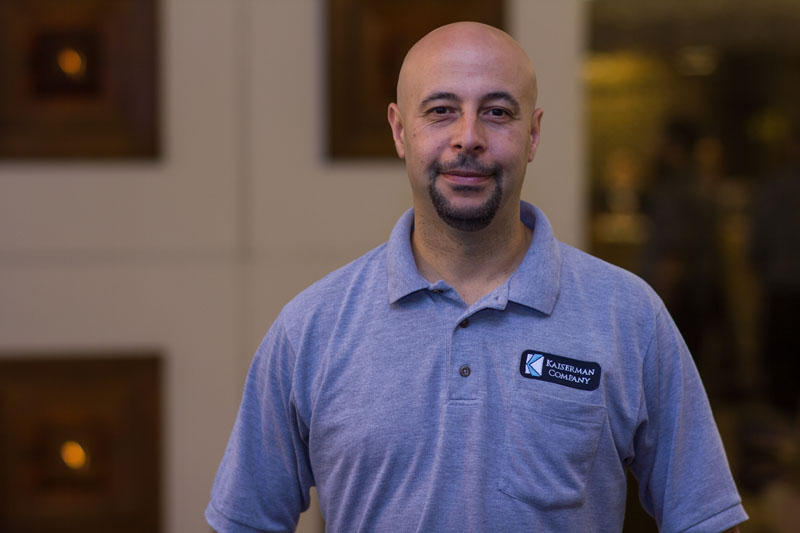 Domenick Reyes
Building Superintendent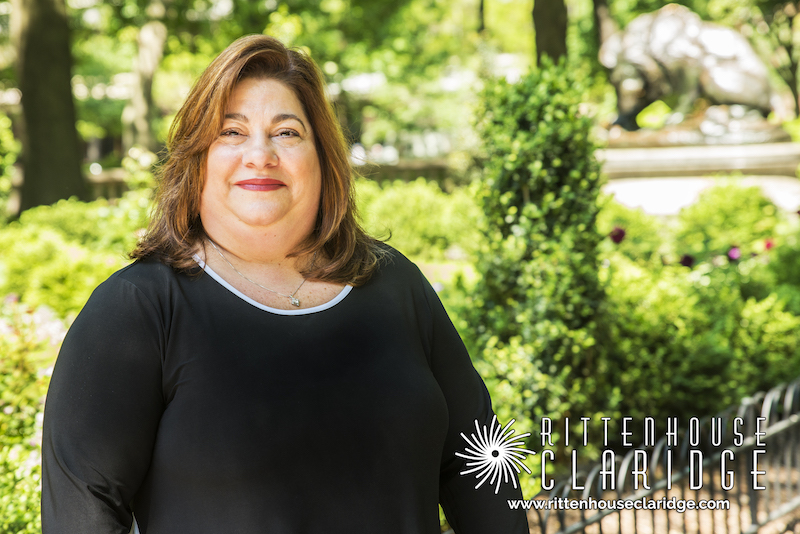 Michele Tomiselli
Assistant Manager
More About Michele
A South Philadelphia native, Michele has a special bond with The City of Brotherly Love and everyone who resides within it. Working her whole life in the city, the last 35 years specifically in property management, she knows the city and its people well and is committed to making their living experience in Philadelphia one to remember.
Before working for Kaiserman Company, Michele spent 16 years in commercial property management assisting in the management of about 130 offices in downtown Philadelphia. It was there that Michele became well versed in commercial accounting, resident/tenant relations, vendor relations, purchasing, and city relations. In the year 2000, she made the jump to residential property management and joined the Rittenhouse Claridge team. Being at the Claridge for almost 18 years, Michele fully understands what her residents need. Michele takes great pride is being able to assist every current and prospective resident that comes to her office. Additionally, Michele takes great pride in planning all of the Rittenhouse Claridge's resident events.
In her free time Michele can be found cooking or playing with her "baby" Allen, her King Charles Cavalier – Shih Tzu mix dog. Recently married, Michele and her husband Marc love to entertain and try new recipes with their friends.
In her free time Michele loves to shop and cook. Michele and her husband Marc love to relax and play with their "fur babies" Allen and Bo, their King Charles Cavalier – Shih Tzu mix dogs and spend time with family and friends.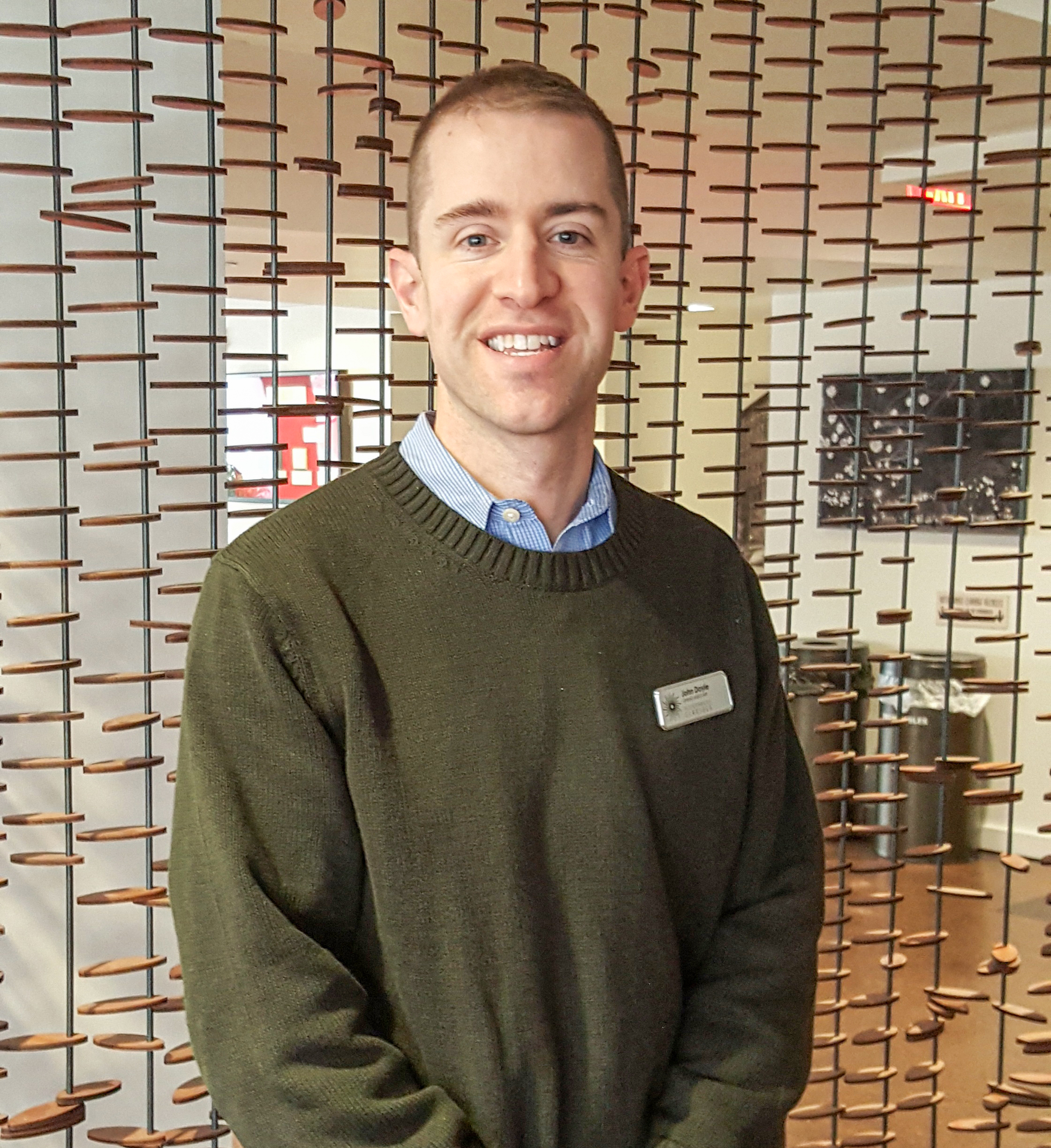 John Doyle
Leasing Associate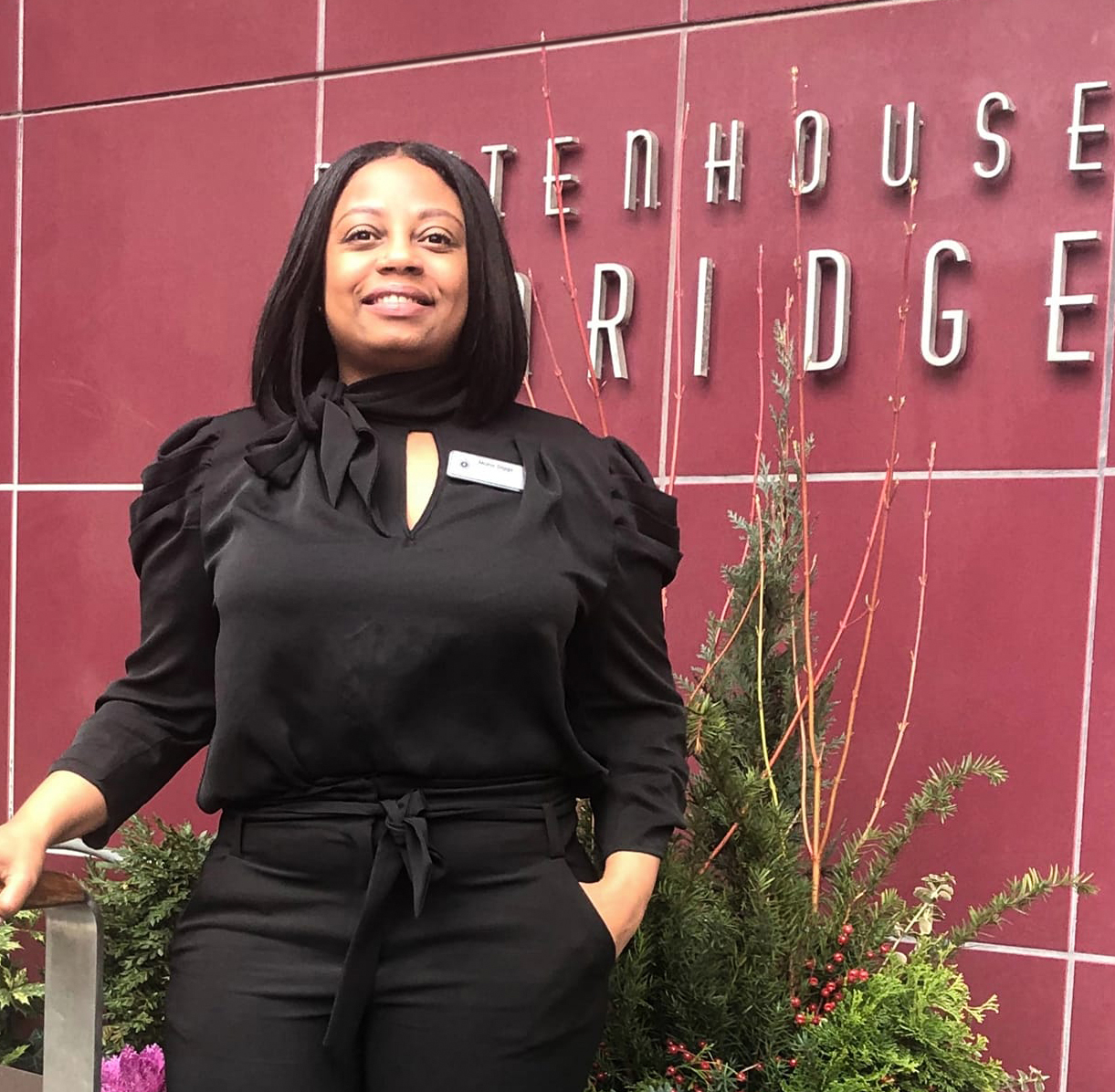 Marie Diggs
Leasing Associate

Maintenance Team
Raul Agron – Porter
Angel Berrios – Maintenance/Reno
Tyree Brown – Porter
William Carlucci – Painter
Charles Casey – Engineer
Sammy Centeno – Plasterman/Painter
Carli Cianfrani – Painter
Mike Ditzel – Asst. Supervisor/Engineer
Dimieter Dylgjeri – Tile/Reno
William Ferebee – Porter
Albert Fullman – Painter
Adrain Gilliam – Maintenance
Robert Hardy – Porter
Orlando Negron – Porter
Nicholas Reyes – Tile Layer/Reno/Painter
Hector Santiago – Painter
Jonathan Sierra – Maintenance
Christina Wallace – Porter
Concierge Team and Door Attendants
Concierge Team:
Anita Alexander
Vanessa Whitley
Pat Whye
Syreeta Jones
David Johnson

Door Attendants:
Dee Whiting                 
Branden Hudgins
Eric Hollis
Mitchel Davis
David Carillo